At Atkins And Atkins Attorneys at Law, we understand that child custody disputes can be emotionally charged and stressful experiences. In the state of Ohio, custody proceedings between a parent and a nonparent may involve a determination of parental unsuitability, or whether a parent is considered "unfit" to have custody of their child.  
Parental Unsuitability in Ohio
Ohio law (R.C. 2151.23(A)(2)) states that a court may not award custody to a nonparent without first making a finding of parental unsuitability. In other words, the court must determine that a preponderance of the evidence shows that the parent abandoned the child, contractually relinquished custody of the child, is totally incapable of supporting the child, or that an award of custody to the parent would be detrimental to the child. This determination is guided by the legal principle that parents may be denied custody only if the evidence clearly indicates one or more of these factors.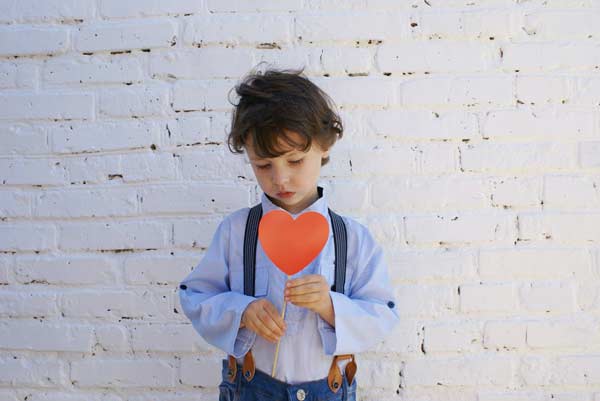 Balancing the Interests of Parent and Child
When a claim of parental unsuitability is based on the argument that the parent is "otherwise unsuitable," the court must balance the interests of both the parent and the child. In one Ohio case, the court considered whether granting custody to the father would be detrimental to the child due to his criminal record and history of violence. Although there were concerns about the father's past behavior, the court also considered his efforts to improve as a parent and maintain a strong bond with his child. 
In another case, the court found that substantial evidence of the mother's total inability to provide care or support for her child overcame the presumption of parental suitability. This evidence included the mother's history of drug abuse, failed drug treatment efforts, criminal record, and complete reliance on her parents to provide care for the child. 
How Atkins And Atkins Attorneys at Law Can Help
Our team of skilled family law attorneys at Atkins And Atkins is committed to providing knowledgeable and compassionate legal representation to clients in Ohio. If you are involved in a child custody dispute involving allegations of parental unsuitability, we can help you understand your rights and advocate for your best interests. 
Whether you are a parent seeking to defend your suitability for custody or a nonparent concerned about the welfare of a child in the custody of an unsuitable parent, our attorneys will work diligently to ensure that your voice is heard and your rights – and the child's – are protected throughout the legal process.